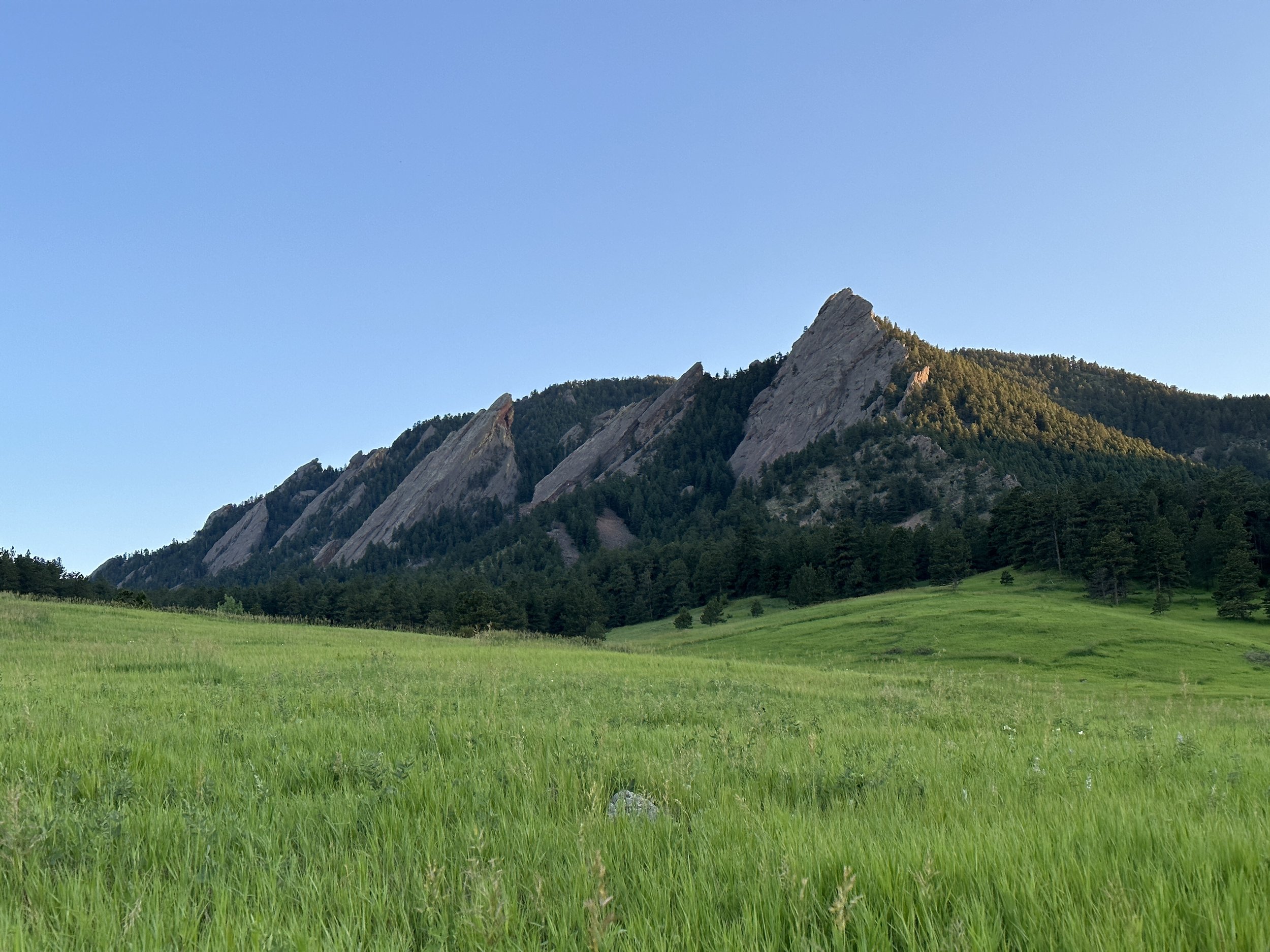 Our Mission
The Leeds Investment & Trading Group, referred to as LITG, is a student-led organization dedicated to cultivating a group of intellectually curious students equipped with both the critical and creative aptitude to participate in the financial markets. In congruence with this mission, LITG promotes widespread financial literacy among its peers, from all interdisciplinary backgrounds, by providing a unique forum in which members can freely learn, discuss, and debate global market trends and investing opportunities. Additionally, the club coordinates events using online trading simulators to allow members to engage in friendly investment competitions, thereby providing its members with both the fellowship and real world investing expertise that we hope will manifest into prudent investment and career decisions.
Our weekly meetings, along with our professional resources and wide alumni network, provide the students of Leeds and CU Boulder with the resources to be successful in the finance and business industries, no matter the individual path chosen.
Enriching the CU Experience
The primary goal of the LIT Group is to enhance the educational experience of students and serve as an applied learning vehicle for its members. Irrespective of students' intended academic paths, creating a greater understanding of investment strategies and financial market structures is universally beneficial. We want to provide any student with a strong foundation in the functioning of the capital markets. The LIT Group serves to complement students' financial coursework and provide access to the professional investment community.
Bridging the Gap
We work with the University and professors to ensure that we integrate ourselves well with the current classroom curriculum. We look to provide students with the opportunity to gain hands-on experience in researching and analyzing securities, to debate and better understand different investment philosophies, and to gain exposure to the organizational process involved in investment research and money management. With real implications to the investments, this provides an environment similar to that in the professional world, effectively bridging the gap between concepts and real world situations.
Our Bylaws
We believe in having a properly developed and vetted set of rules/protocols to follow as an organization to realize benefits of an efficient membership. To achieve this, we updated our bylaws in 2020, and believe that this will lay the foundation for the incoming generations of members, executive officers and faculty to lead Leeds Investment and Trading Group into a thriving finance organization at Leeds for years to come.
Download our bylaws here.